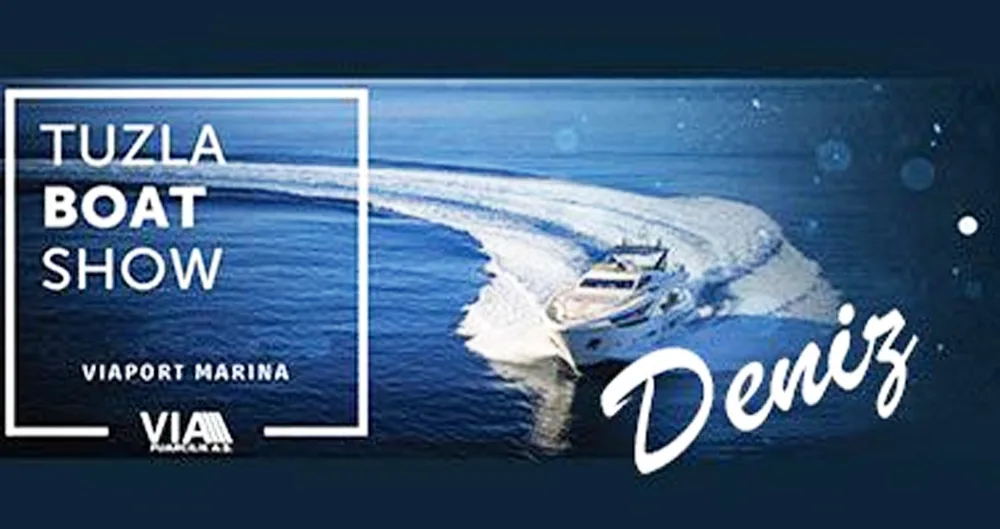 Boat Show Tuzla 2015
---
Boat Show Eurasia Fair is the only choice of the sector and as Turkey's largest fair on the sea, it continues on its way side by side with the sector. Dilek Günaydın, Director of Fairs of Via Fairs, who spoke before the opening, said, "Last year, we hosted approximately 100 boats. This year, we have more than 150 boats, both on land and at sea. We exhibit boats ranging from 50 thousand lira to 50 million lira, from 5 meters to 50 meters. The difference of this fair from other fairs is that we exhibit catamarans at a land fair in Turkey.
Read More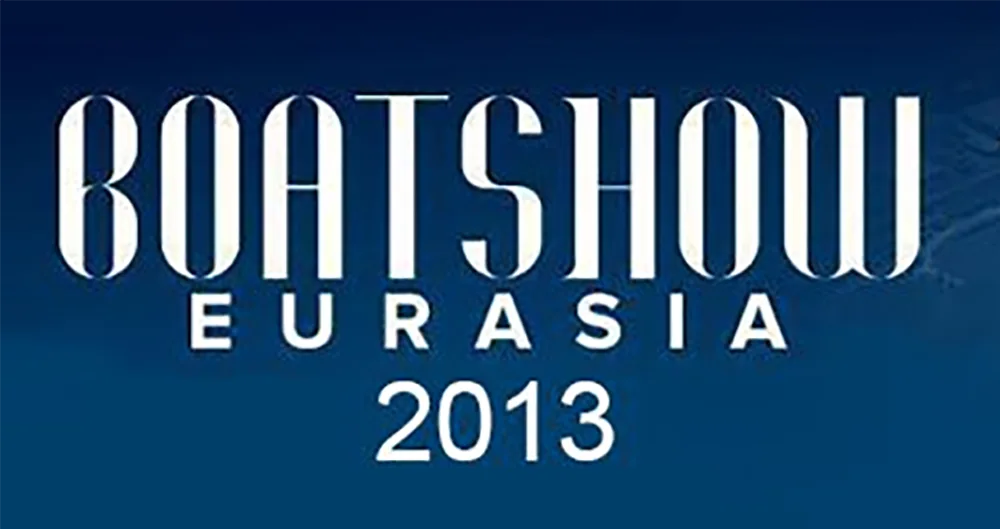 Boat Show Tuzla 2013 - Overland
---
Boat Show Tuzla 2013 The fair to be held at Viaport land has started.
Read More