Boat Show Tuzla 2013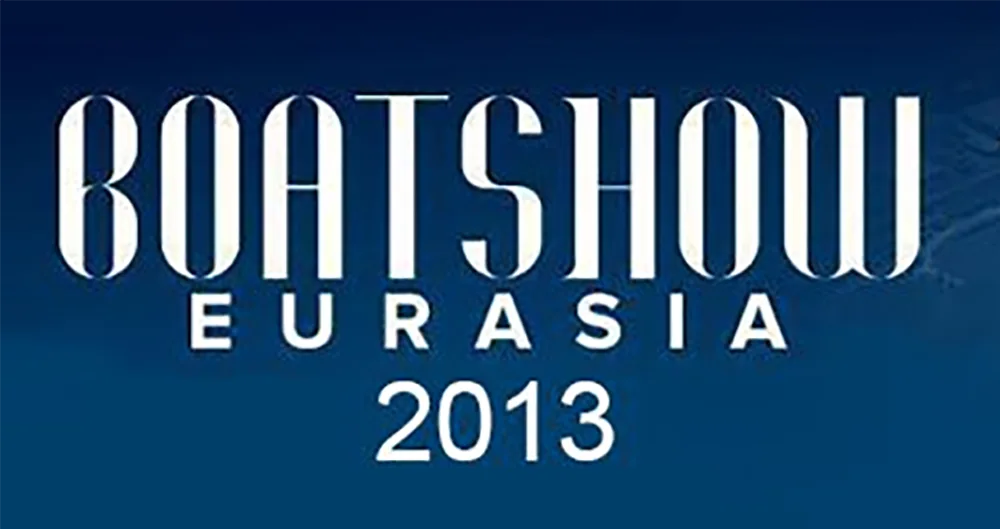 ---
Boat Show Tuzla 2013 The fair to be held at Viaport land has started.
NUMBER OF VISITORS OVER EXPECTED
Professional visitors from more than 20 countries, including Saudi Arabia, Qatar, Dubai, England, Ukraine, Turkic Republics, Libya, Russia, Germany, Tunisia and Croatia, are expected to the Boat Show Eurasia. Particularly, the intense interest of the Middle East, Gulf and North African countries to the fair carries the target of total number of visitors beyond expectations this year. It is expected that visitors will be attracted to the remote-controlled, fuel-efficient, minimum vibration-free and quiet designed motor boats, the environmentally friendly HYBRID boat that works with electrical energy, and the advanced technologies that keep the boat stable in stormy weather.
WORLD FAMOUS YACHT BRANDS ATTRACT THE ATTENTION
This year, the biggest manufacturers, importers and the most important brands of the world will attend the Boat Show Eurasia, where boats and yachts worth millions of Euro, $ and TL will be exhibited. Boat Show Eurasia; While bringing together world-famous megayachts, motor yachts and sailboats with high performance, stylish decoration, imported and domestic production megayachts, sailboats, motor yacht brands, boat building equipment, all kinds of boat accessories, inflatable boats, inboard and outboard engine brands, sailing clubs, It hosts a large organization that includes water sports materials and equipment, educational institutions, charter and broker companies, marinas, clothing brands and manufacturers suitable for the concept, and leading institutions and organizations of the sector.
---