Safter Marin International Boat Shipments...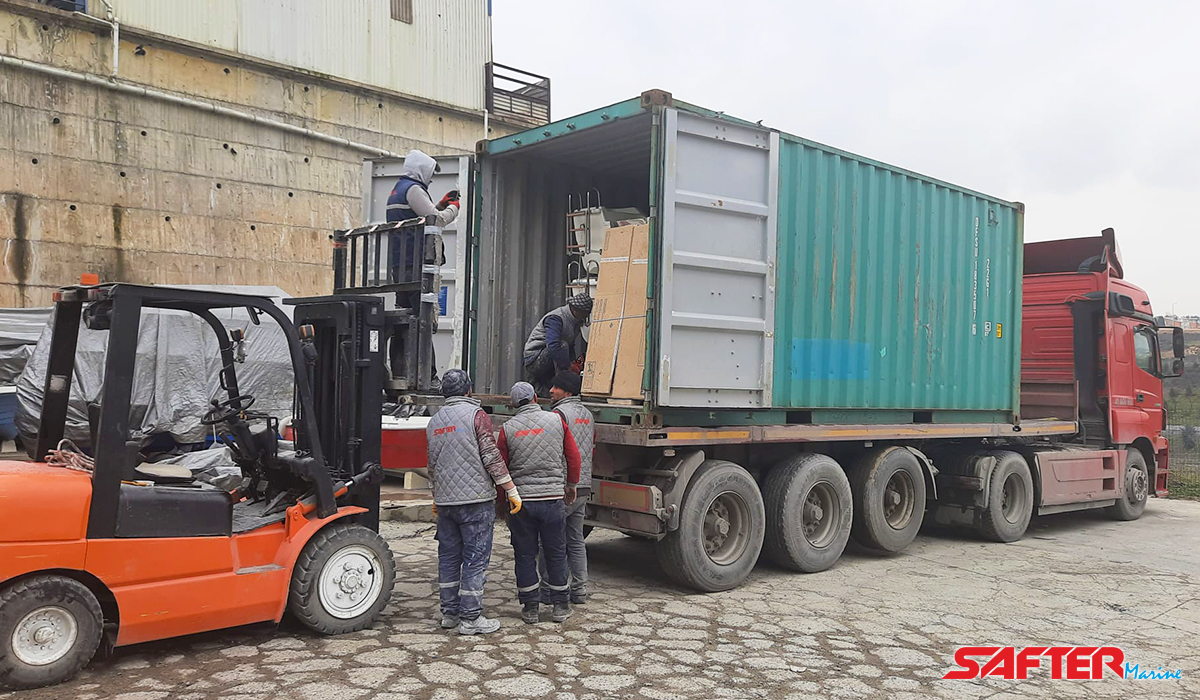 Turkey's most preferred boat brand Safter Marin maintains its place among the most preferred boat brands worldwide. As we continue our preparations for the new season, we quickly fulfill the demands coming from the country and abroad.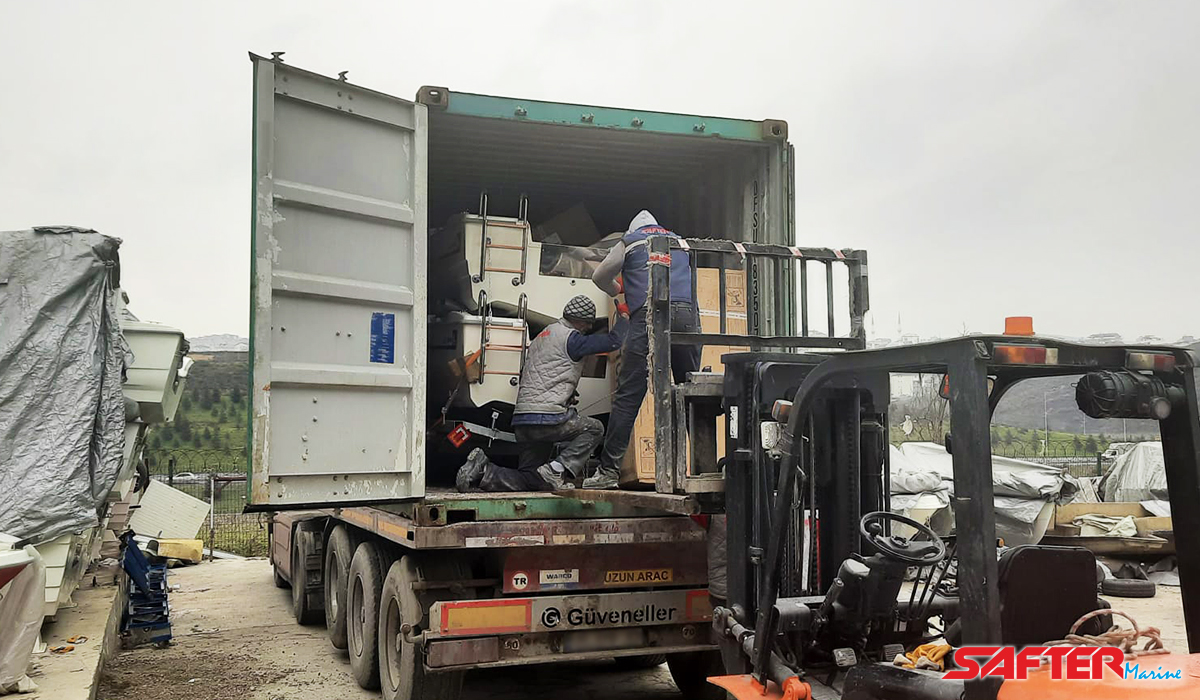 As we are getting ready to say "hello" to the new season, our shipments continue without slowing down. We work diligently to deliver their boats to our overseas customers, who show great interest in our boat models, and we make our customers' dreams come true with a safe shipping process.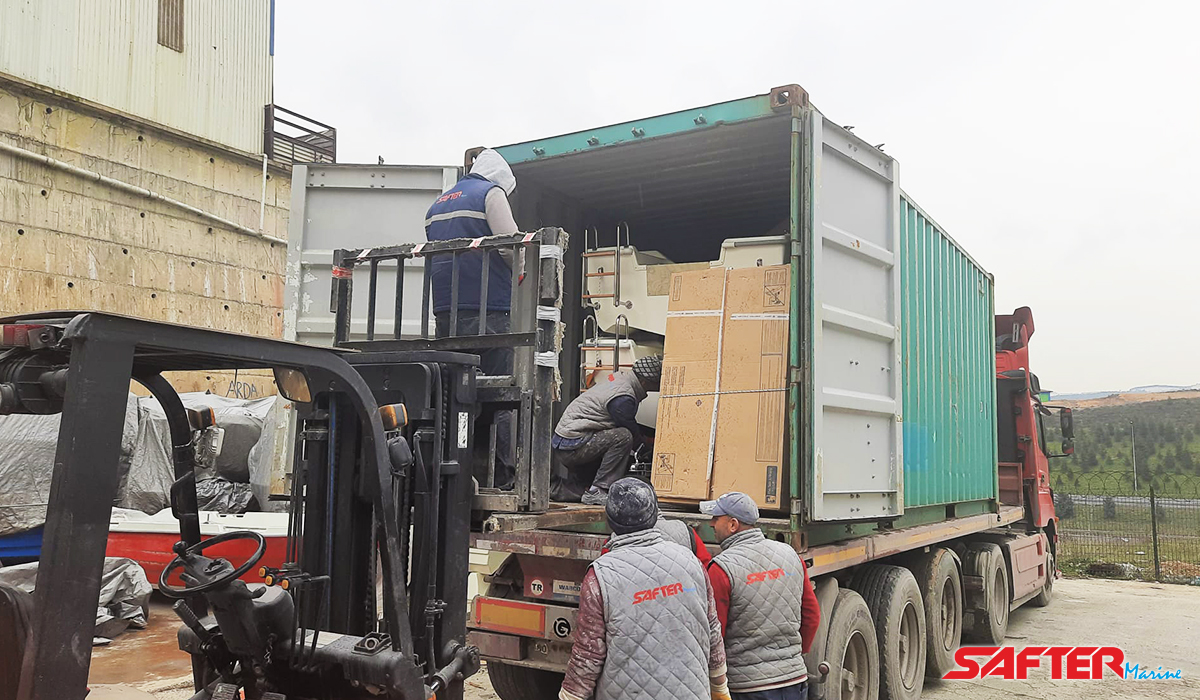 We are happy to deliver our 16 different models to thousands of customers from Europe, Asia and America. Safter Marin, who has more than 20 years of experience in fiber boat production, is appreciated by all sea lovers in the world.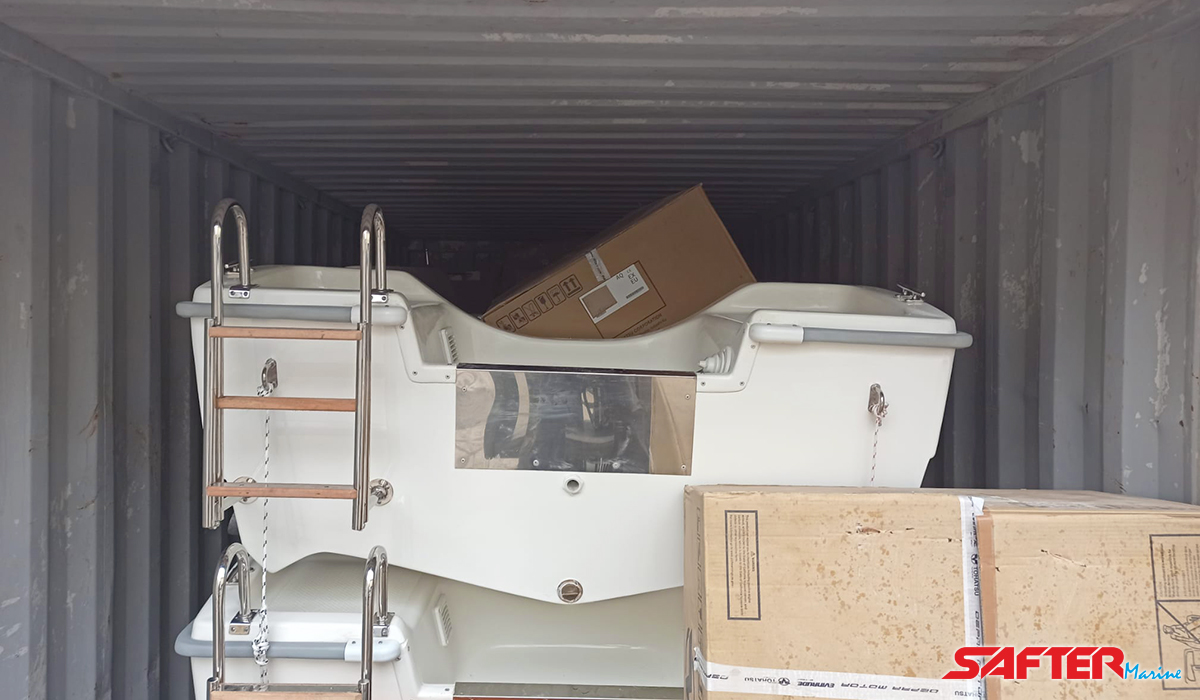 In 2021, we became the leader of our sector by reaching export figures that contributed greatly to our country's economy. We continue to work with the awareness of the value we add to our industry and our country.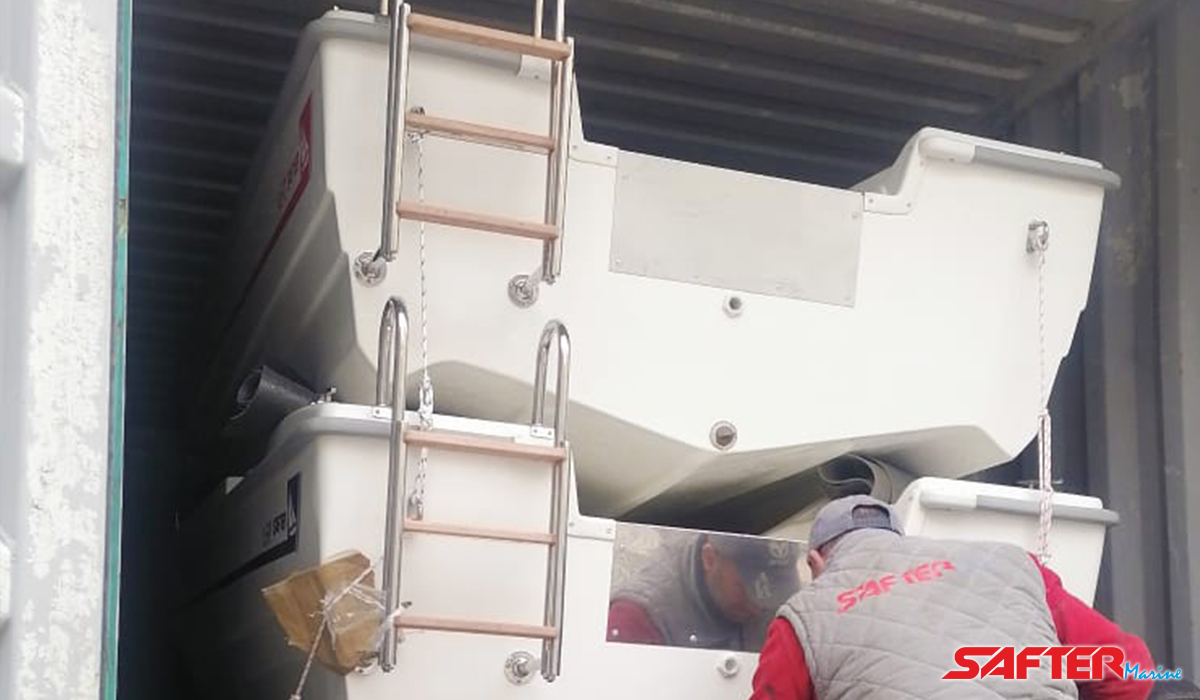 ---